Products / Bus, Truck & Trailer
KONI is the premier manufacturer of adjustable shock absorbers in the world. KONI shocks are made from the highest quality raw materials and machined to the tightest tolerances.
Committed to developing the finest quality products, with the best possible performance, KONI offers a variety of shock absorbers for the range of bus, motorhome, truck and trailer applications. With unrivalled durability, superb road performance, KONI aims to provide maximum customer satisfaction.
KONI has OEM contracts around the world, including with highly respected brands in Australia, such as Kenworth Australia. Through years of interaction with the OEM market, KONI engineers have continued to develop innovative techniques in providing superior comfort and roadholding performance to every bus, truck and trailer damper.
Superior innovation
Less wear and tear
Cost efficient
Long life time
Improved stability
Tailor made for each vehicle
Details >>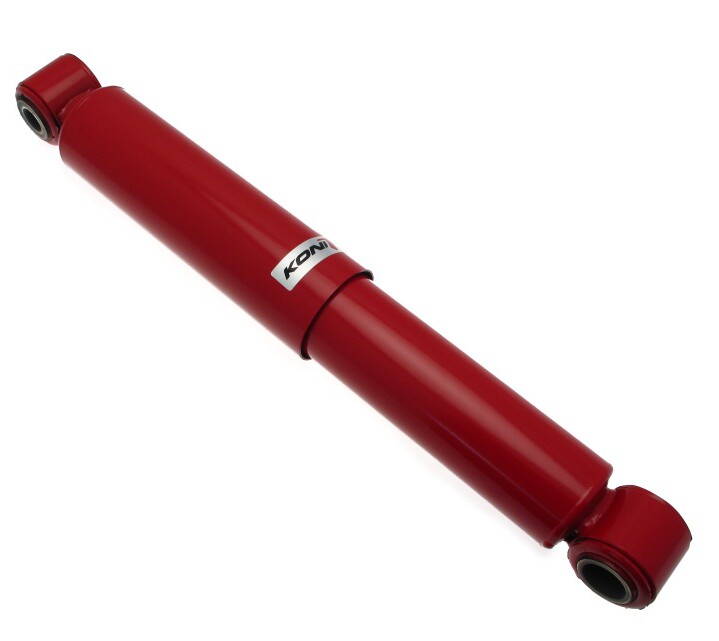 Superior innovation
Less wear and tear
Cost efficient
Long life time
Improved stability
Tailor made for each vehicle
Details >>